Blog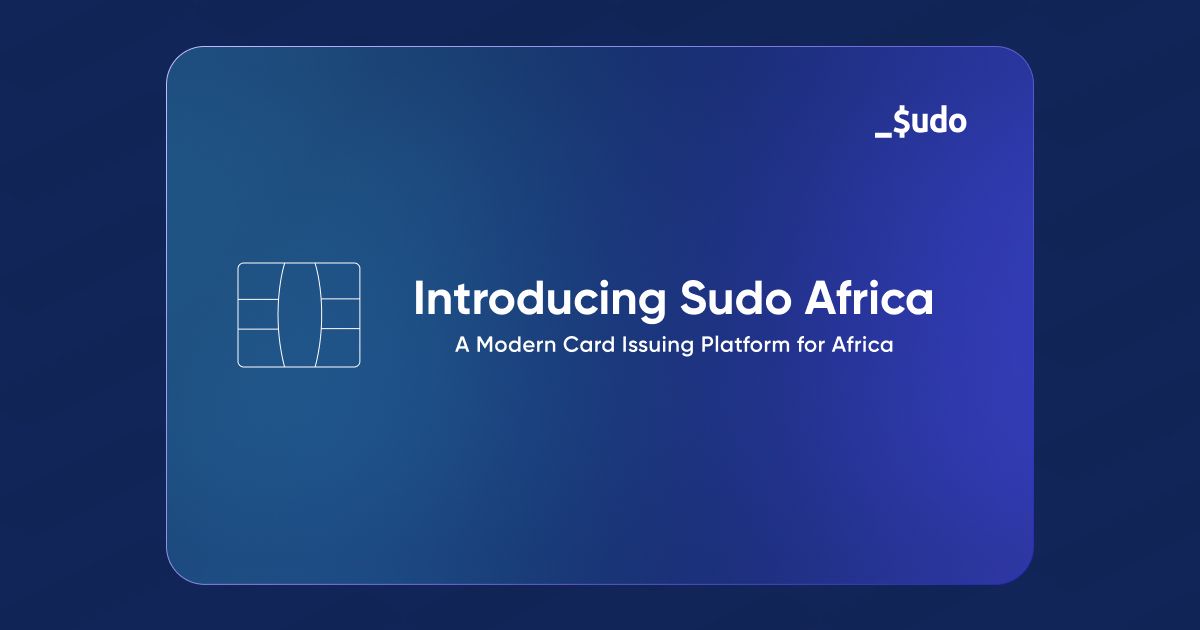 March 9, 2023
Introducing Sudo Africa: A Modern Card Issuing Platform for Africa
Sudo Africa provides organisations, institutions and individuals with the infrastructure to issue physical & virtual NGN & USD programmable cards.... Continue Reading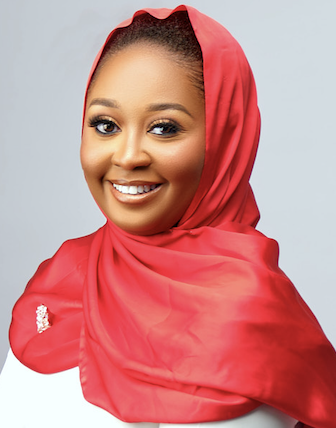 Farida Kabir
Group Head, Growth & Brand
More Stories
August 23, 2023
How To Create an API Key on Sudo
On Sudo, an API key is a unique identifier or token used by the client to authenticate and authorize access to services.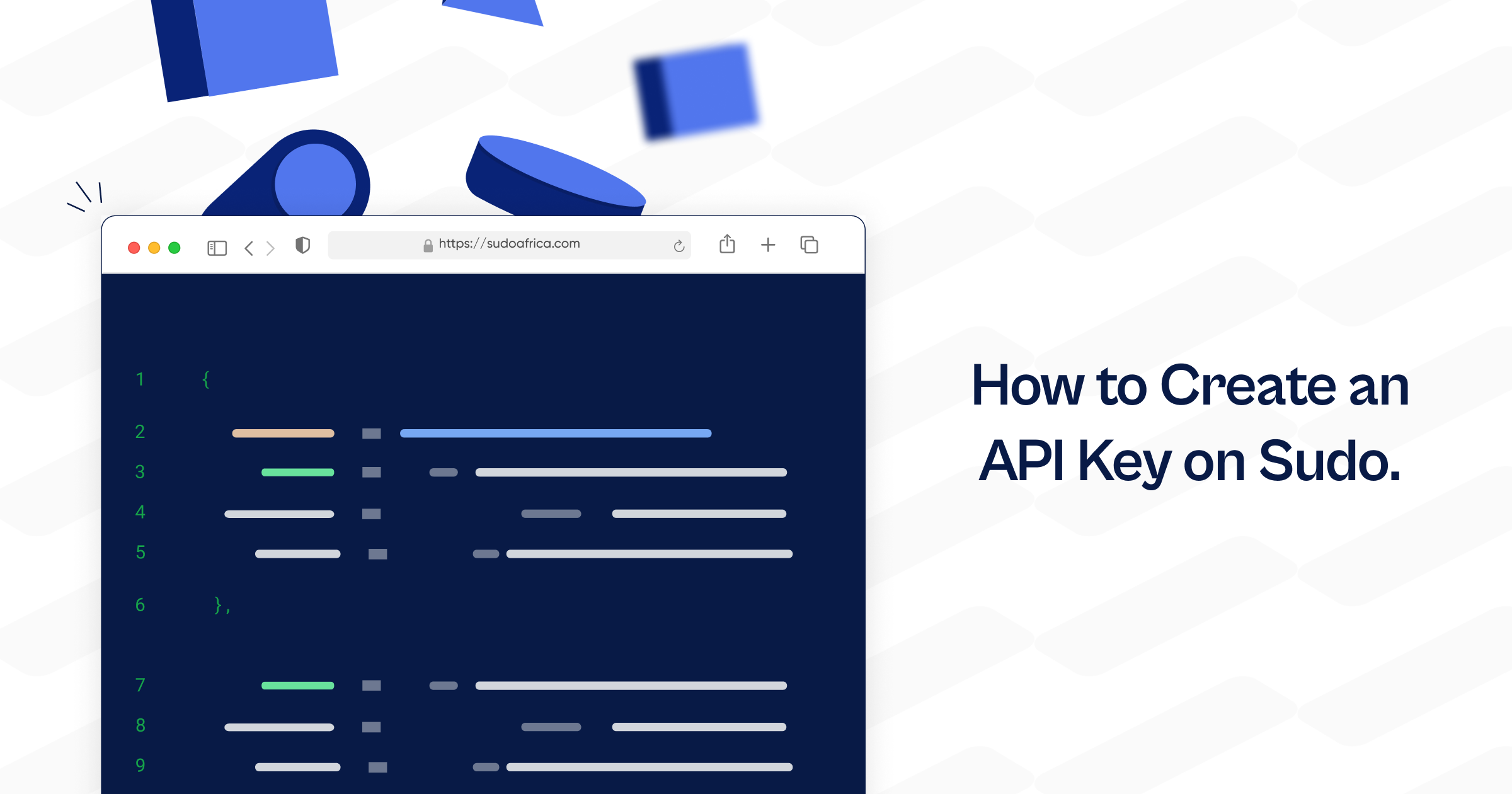 August 18, 2023
Introducing Safe Haven Microfinance Bank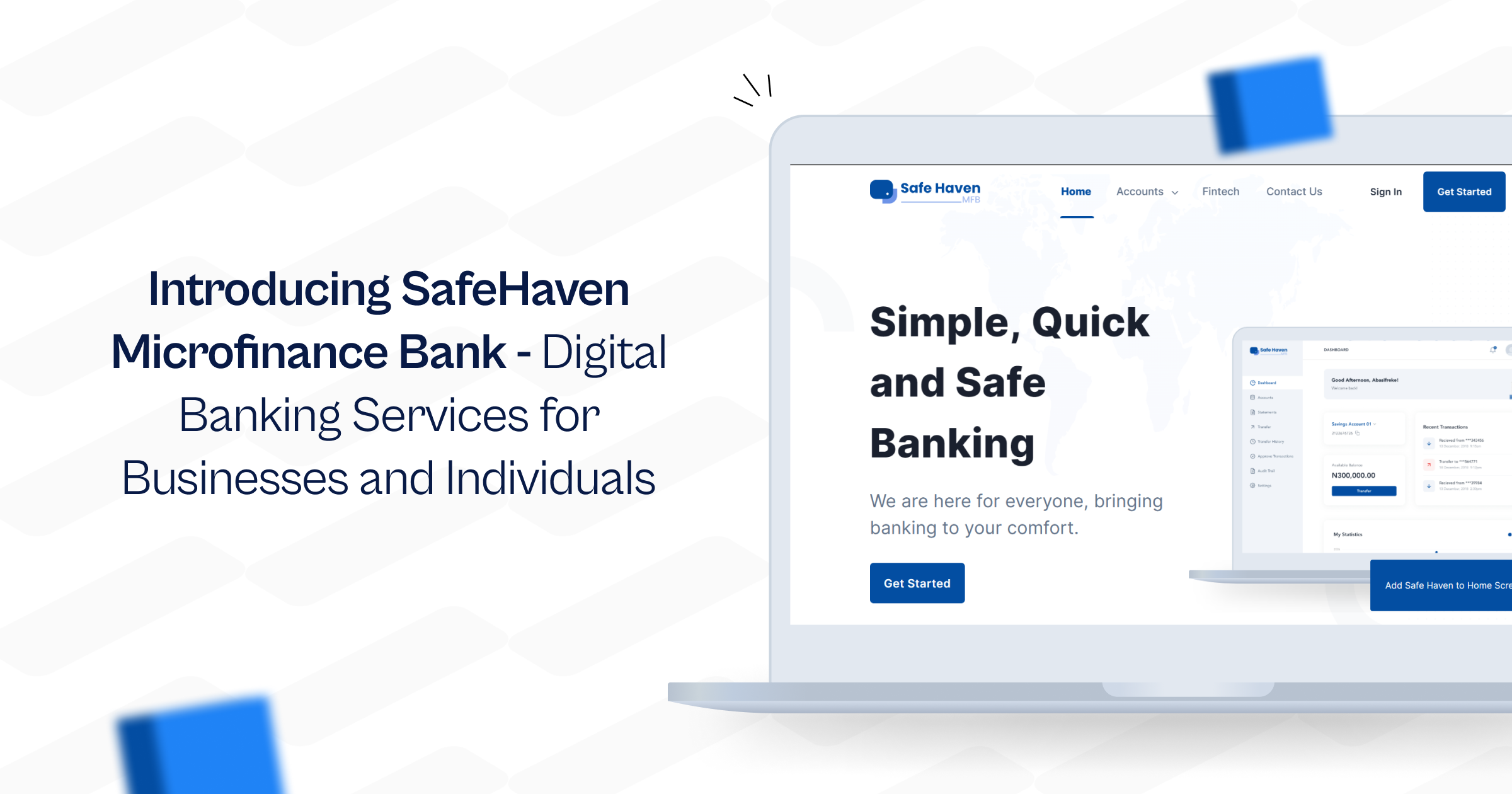 June 30, 2023
5 Documents Needed to Complete Onboarding on Sudo
In this article, we have outlined 5 documents required for a seamless onboarding experience on Sudo.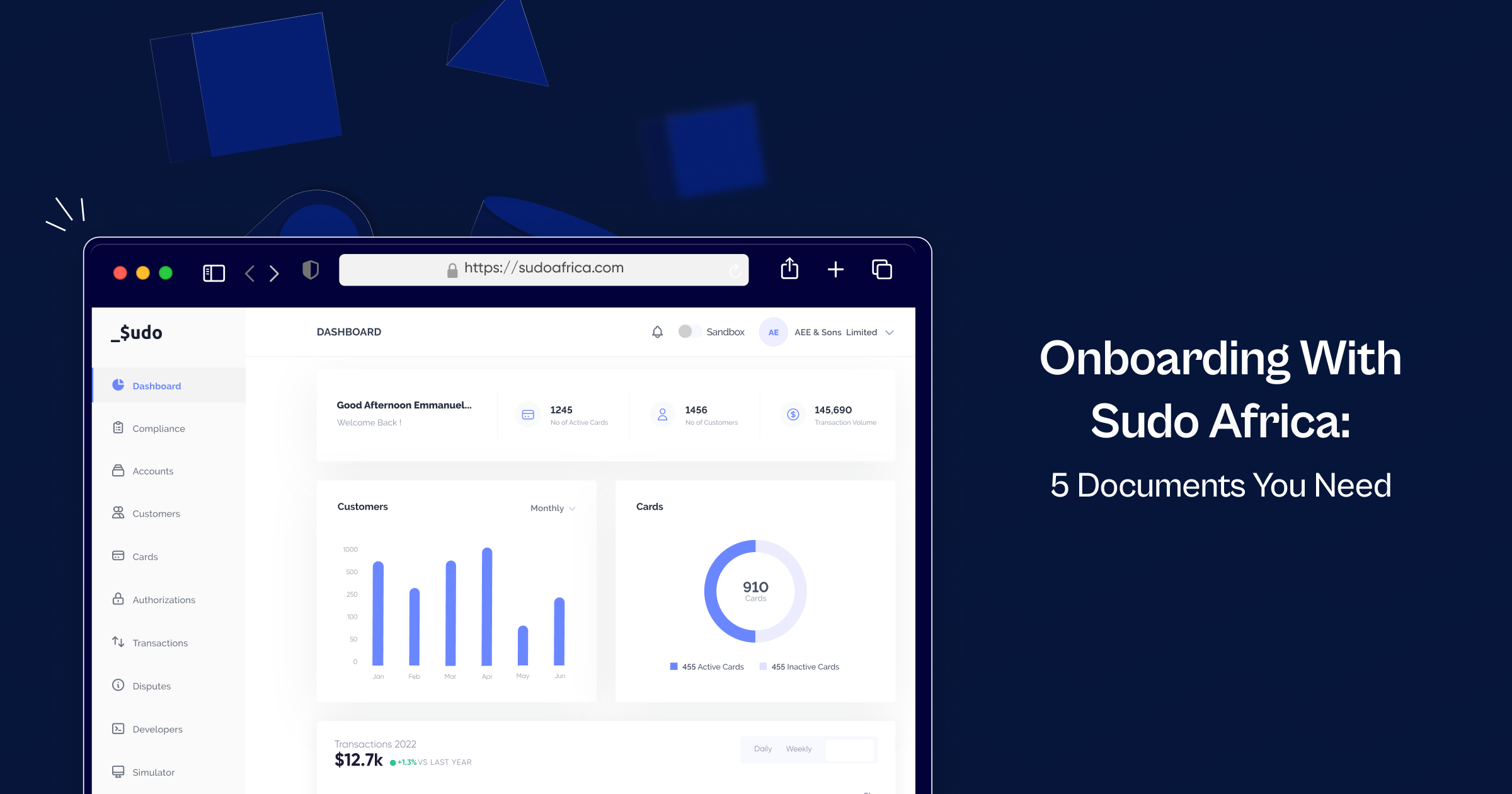 June 23, 2023
Neo Bank: 3 Ways to Leverage Sudo's API for a Better Banking Experience
To enhance banking experience for customers, neo banks can leverage the card issuing and open banking API's provided by Sudo.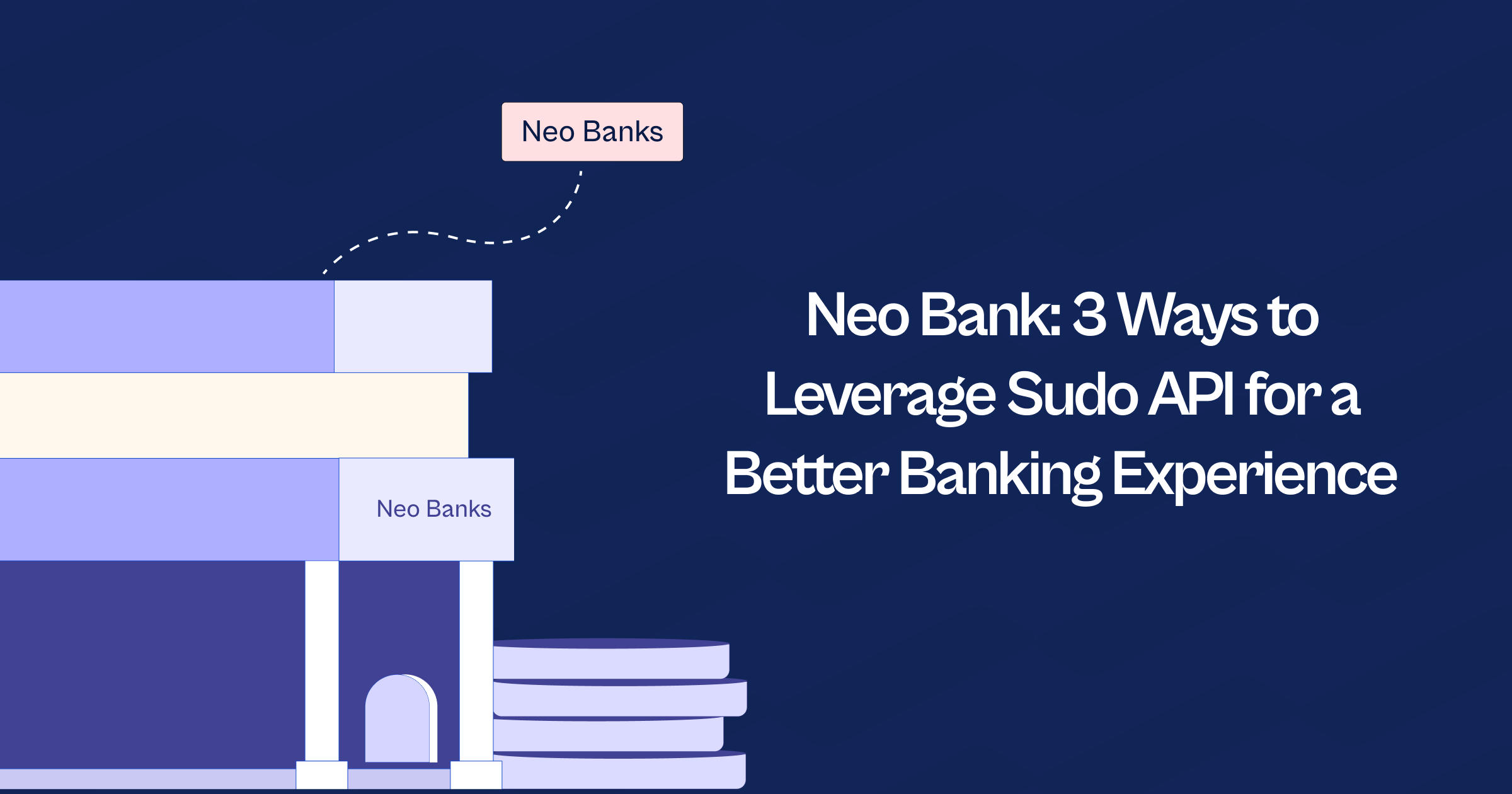 May 31, 2023
Sudo Dashboard Vs API: What You Should Know
To help businesses to issue payment cards and enhance the user experience, Sudo offers two tools: the Sudo Dashboard and the Sudo API.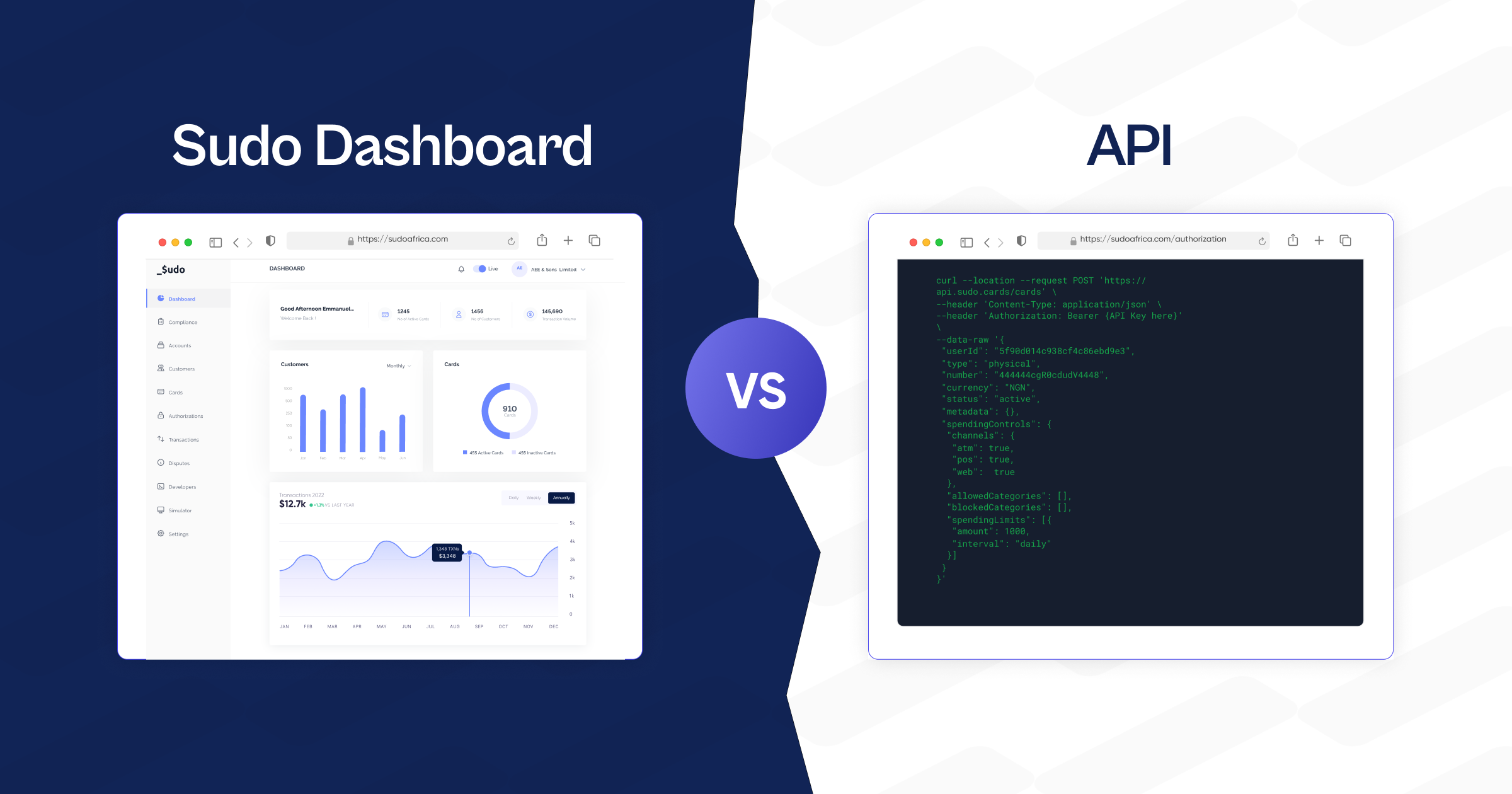 May 5, 2023
#Humans of Sudo: Meet the Sudo Team
We are a group of talented and diverse individuals working together to drive innovation and growth in the card-issuing industry.